Summer is finally in full swing, meaning two things: it's hot, and it's time for sunglasses! What better way to kickoff one of the most coveted seasons than by going over the latest trends?! Sunglasses, for some, are a year-round staple. But, because of the fun, pools and vacations that are synonymous with summer, sunglasses get a little bit of a makeover come June/July. So what's in for 2019? A lot of metallic, big frames and decor! Sounds about right! Check out some of your favorite celebrities, and their go-to summer sunglasses for the year thus far.
xo
Metallic Tint Sunglasses
A-list models Gigi Hadid and Kendall Jenner know a thing or two when it comes to fashion. You can see each of the models rocking a summer staple; Gigi with metallic tint sunnies, and Kendall with large shield sunglasses. Which style do you prefer?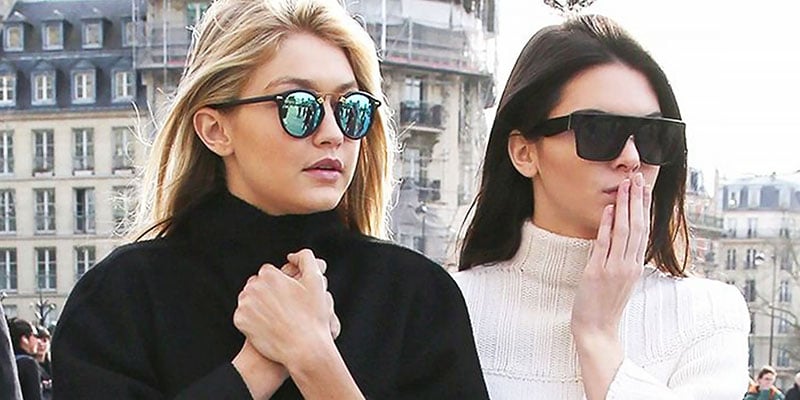 Shield Sunglasses
Bigger and better! Our girl J. Lo is always on point when it comes to her accessory game. Her favorite style, as she's been photographed a lot in them, are large gold tinted shield sunglasses. The ultimate glam!
Embellished Frame Sunglasses
Go bold, or go home! If you really want to make a statement and declare your summertime style, embellished sunglasses are the way to go!