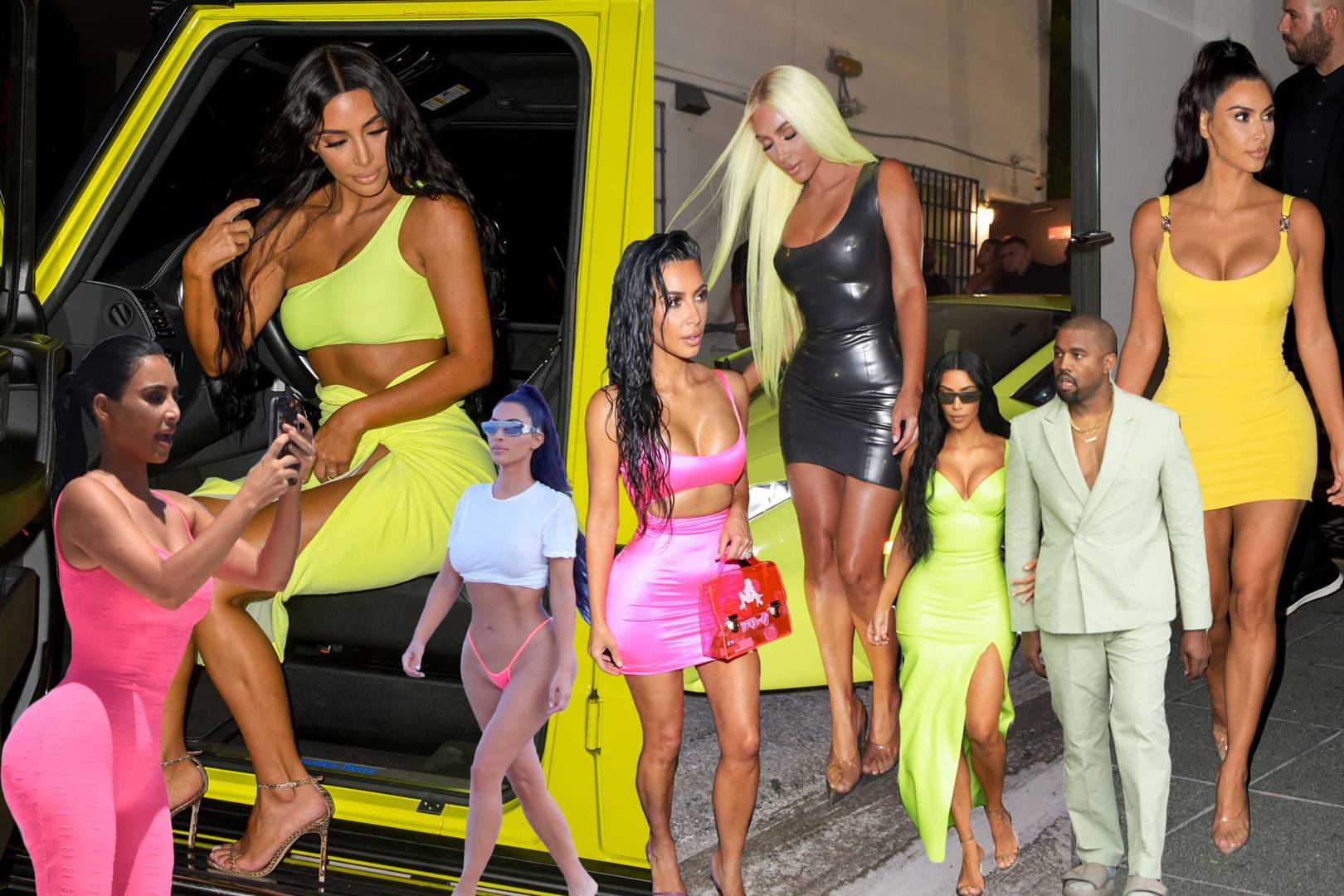 We're all about the latest trends, and with Spring officially here, with Summer right around the corner, it's only right that things start to heat up. Less clothes, and bold colors are the name of the game! Neon is making a true statement with celebrities wearing the mix of color, from green and fuchsia, to hot orange. If you're really bold, you can match your car *see Kim Kardashian*. The trend is best paired monochromatically with matching shoes, purse and even HAIR! This is a fun trend, that is striking and meant to say 'Look at me!' Take a look at some of our favorite celebs wearing neon, and shop the look!
xx
Kim Kardashian in a two piece neon green set.
Kylie Jenner in a monochromatic look, wearing hot orange from head-to-toe.
Model Chanel Iman is rocking lime green from head-to-toe.
Kendall Jenner takes the neon trend to new heights incorporating neon green eyeshadow into her look.