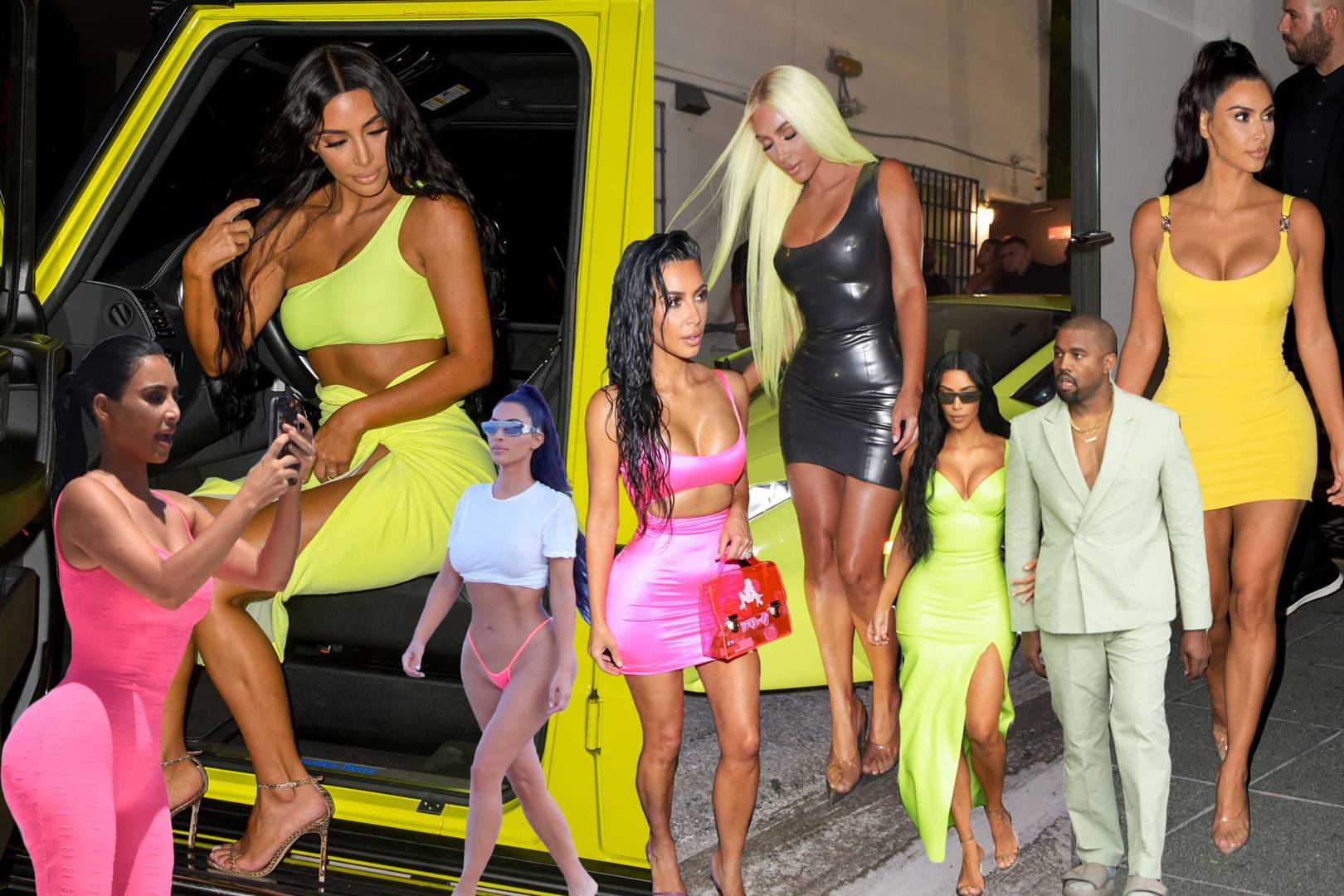 It's no secret that when a Kardashian wears something, IT IS something to take note of. And when that something is as bold, chic and screams 'look at me' as does Kim Kardashian, it has all of us fashionistas clamoring for that special item. Enter, Neon. An assembly of color ranging from neon green, to fuchsia that has been holding down the forefront on trends season, after season. Whether it is meant for gracing your yoga pants, or that sexy two-piece perfect for a Miami getaway, this color transcends all fashion lines. So, what are you waiting for?! We've rounded up some of our favorite looks that are just as bold, sexy and chic as ever.
xo
Try out this sexy neon green dress that ruches to get the length you desire.
All the way up! This look is a turtle neck, with a zipper enclosure.
Cozy up, and stay bold in this neon green long sleeve dress!