Today is the first official day of Spring! Although you may still be clutching on to your sweaters and jeans, that will be short-lived. Enter musical festival season! Yes, the countdown to Coachella is on! T-minus 3 weeks, ahhhh! To get you revved up and inspired, despite a little gloom, we've retraced last year's fashion and compiled some easy-peasy 'get the looks.'
Frayed mini-shorts are a definite Coachella staple! Pair it with a one-piece swimsuit to easily go from pool party to festival!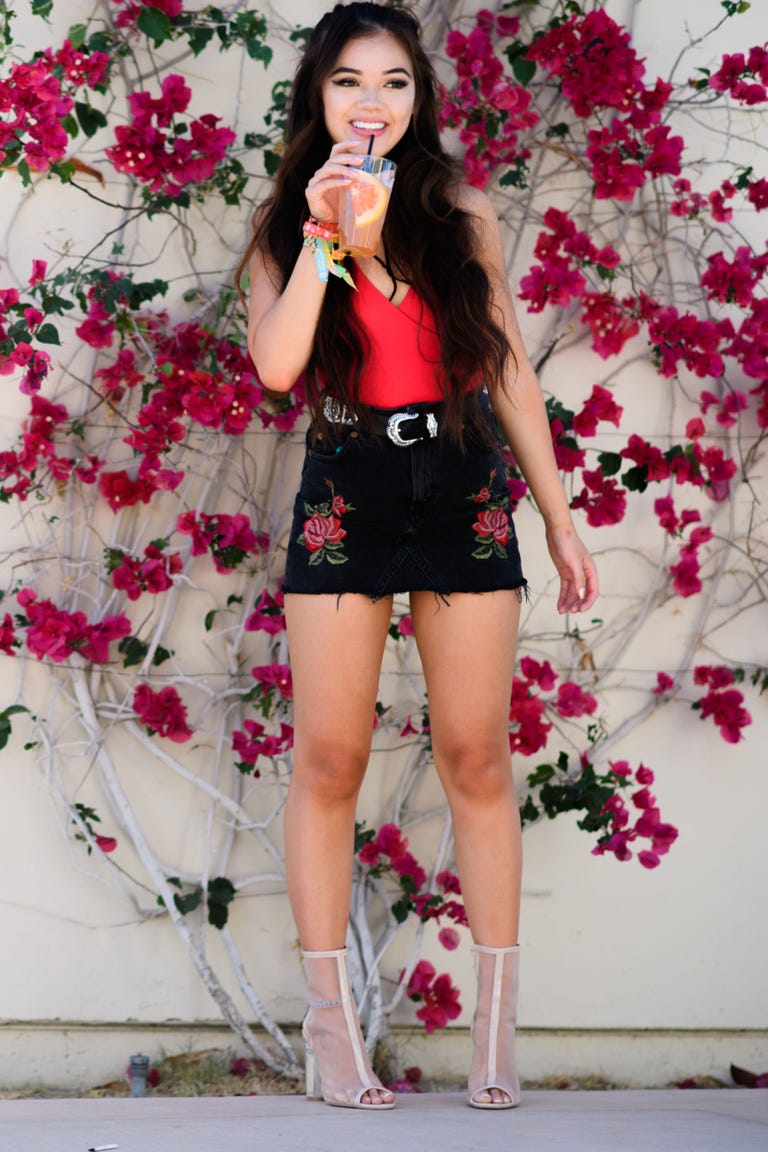 Mesh booties on the feet, and a dash of floral make the look complete!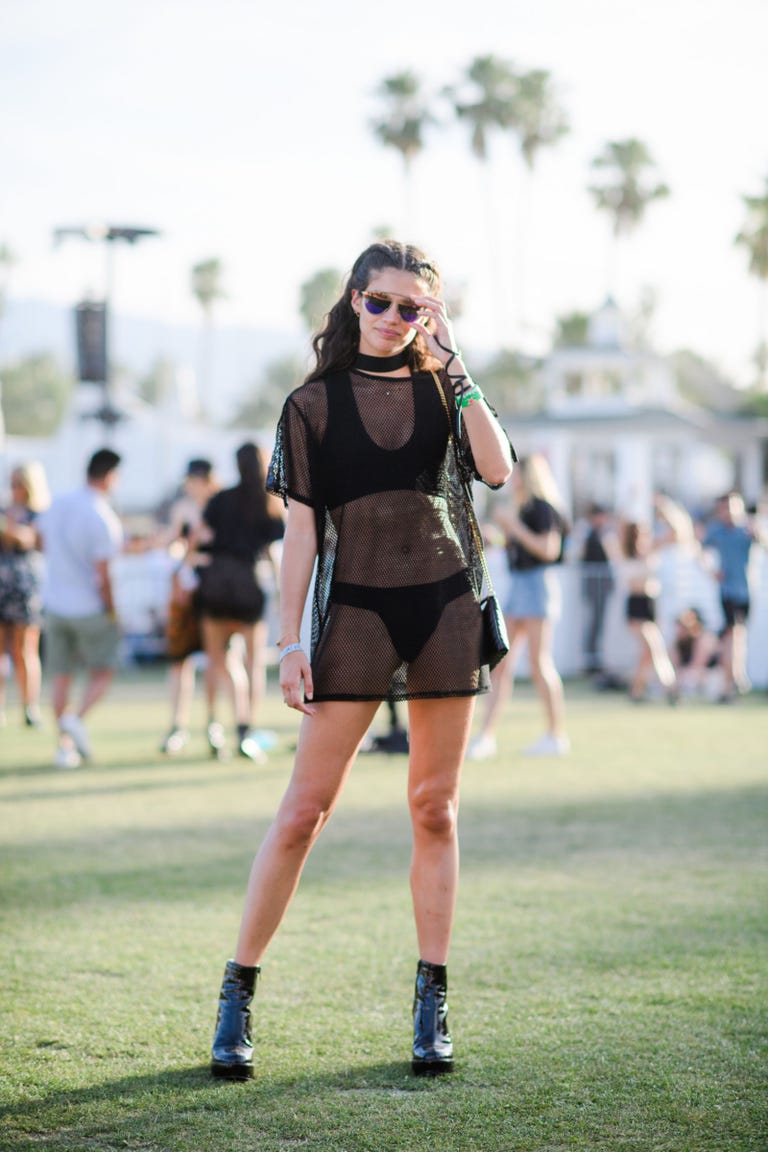 The only place wearing a bikini as an outfit is acceptable. Throw on a mesh cover-up to pull it all together!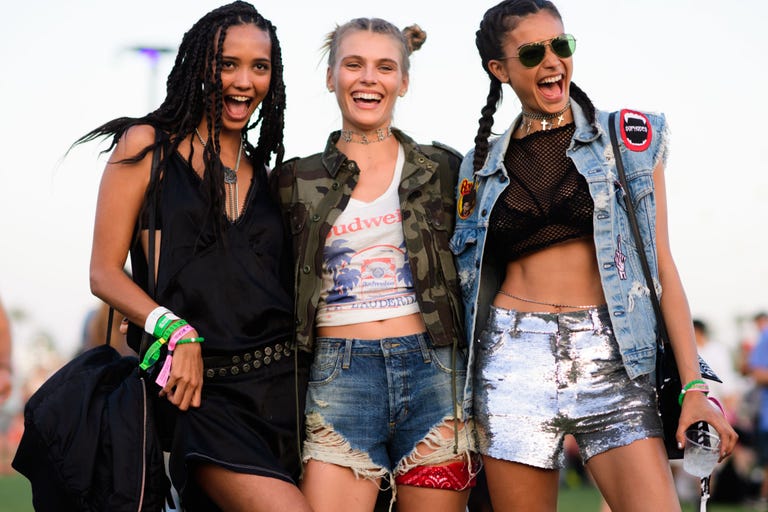 Fun is the end goal! Mix and match, sequin, denim, camouflage! It's all game.
GET THE LOOK
https://www.amiclubwear.com/clothing-outfit-kk89c-jz203royalblue.html